As of today, there are 15 days left until the Christmas holiday. Today is also Colorado Gives Day,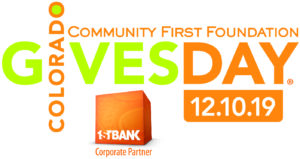 "an annual statewide movement to celebrate and increase philanthropy in Colorado through online giving." Giving day lasts just 24 hours and for non-profits in Colorado, this is the giving equivalent to Black Friday. Each dollar given by donors to non-profits goes even further with the 1.5 million dollar incentive fund that non-profits also get a piece of.
Summit County Non-Profits hope to raise at least $350,000 today. You can read this morning's Summit Daily News article to get all the details, but did you know there are over 120 non-profits in Summit County? That seems like quite a lot for a community that only boasts about 30,000 people. Which means we're a pretty generous bunch. It also means, we have quite a few wonderful non-profits to choose from.
If you haven't participated in Colorado Gives Day before, consider making a charitable donation today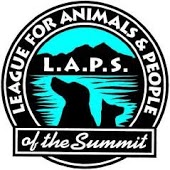 to one of our exceptional non-profits. Here are a few of our favorites:
League for Animals and People of the Summit "has helped pets and their owners with spay and neuter programs and low income members of our community with financial assistance with unexpected veterinary bills."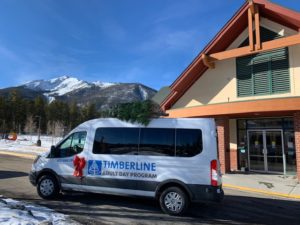 Timberline Adult Day Program, "the only nonprofit adult daycare program serving Summit County residents and visitors. Professional staff work four days a week to provide care, socialization, activities, outings, care navigation, and respite for families & caregivers."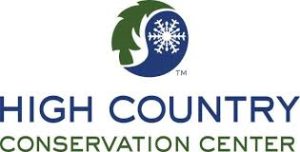 High Country Conservation Center has been serving Summit County for over 40 years with their mission of promoting practical solutions for waste reduction and resource conservation in our mountain community.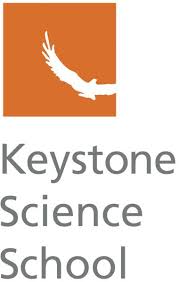 Keystone Science School "educates youth and adults to broaden perspectives and foster engaged citizenship through collaborative learning experiences in the natural mountain environment that incorporate non-biased scientific inquiry, leadership development, civic engagement and acad

emic rigor."
Kids can even get in on the giving today! Check out Kids for ColoradoGives for activities and a giving quiz so your kids can find out more about charitable giving.
This is only a few of the the non-profits participating in Colorado Gives Day 2019, you can find many more through the links provided. Start your holiday giving early and help make this the best day possible for our Summit County non-profits.